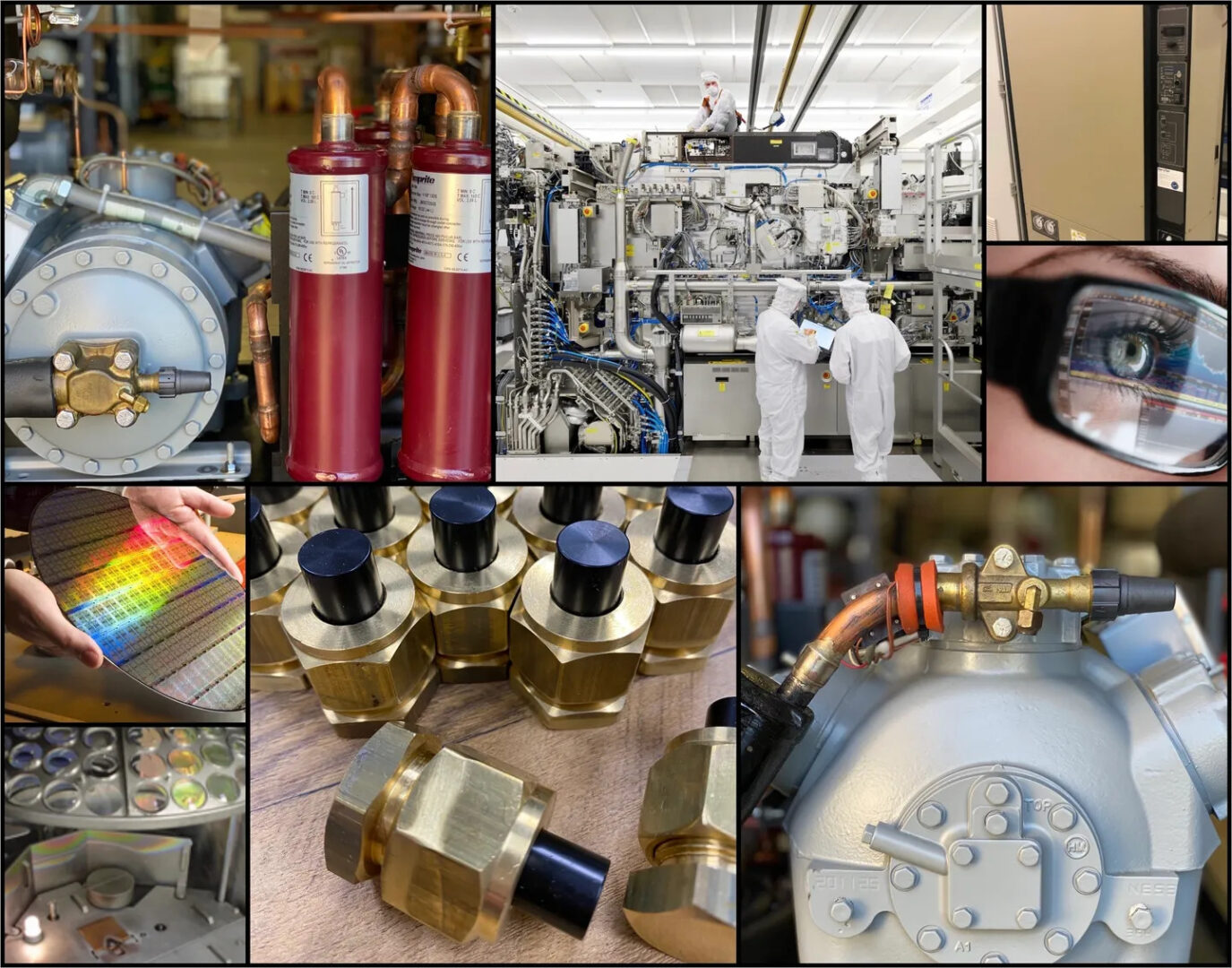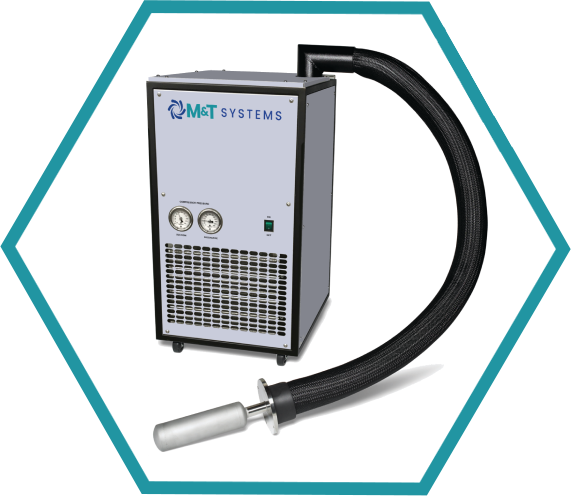 Introducing the M&T Systems MT-202 Portable Cryocoolers
Replace liquid nitrogen in cold traps in high vacuum systems

 
Provide high-speed pumping of water vapor to the 10-8 torr range

 

Quickly and easily installed

 

Enables long term cost savings by eliminating the need to replenish liquid nitrogen

 

Effectively stops backstreaming

 

Enables uninterrupted cooling of cryosurfaces

 
Restoration &
Repair Services of Refrigeration Units
At M&T Systems, we buy, sell, and service Polycold™ or Telemark™ refrigeration units. We offer superior quality warranty-backed service for Water Vapor CryoTrap units. 
We have more than two decades of experience, and our knowledge allows us to repair your systems more efficiently and promptly. If field service is not an option, we also offer an extensive in-house restoration and repair service.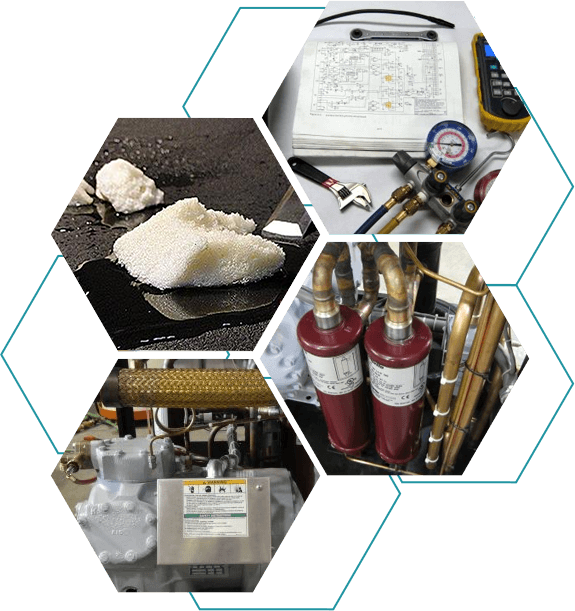 Our field service staff are factory trained to service these unique cryogenic refrigeration units. Count on M&T Systems to do it right and get peace of mind.